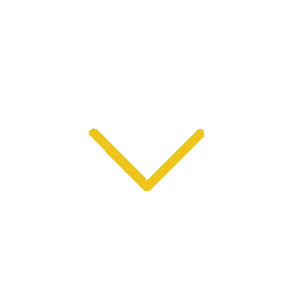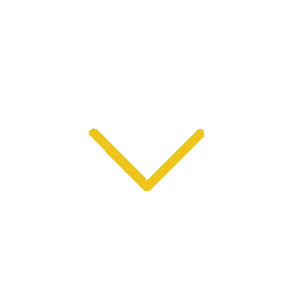 Train with us.
The Edge Training Academy
Our newest facility is home to double weight rooms, a multi-sport court, and a turf field that's the perfect size for small practices. We offer gym memberships, personal training, sport-specific training camps, youth classes, and general fitness programs.
PLAY WITH US.
THE EDGE ARENA
The arena is home to leagues, tournaments, parties, and more. The full-size turf field is great for team practices of any sport!
Give with us.
giving the edge foundation
GTEF is an organization whose mission is to provide external support and internal strength young people need to grow into successful, caring, responsible and productive adults. We achieve this through providing opportunities for youth to engage in community service projects, athletic training and development and scholastic achievement activities.